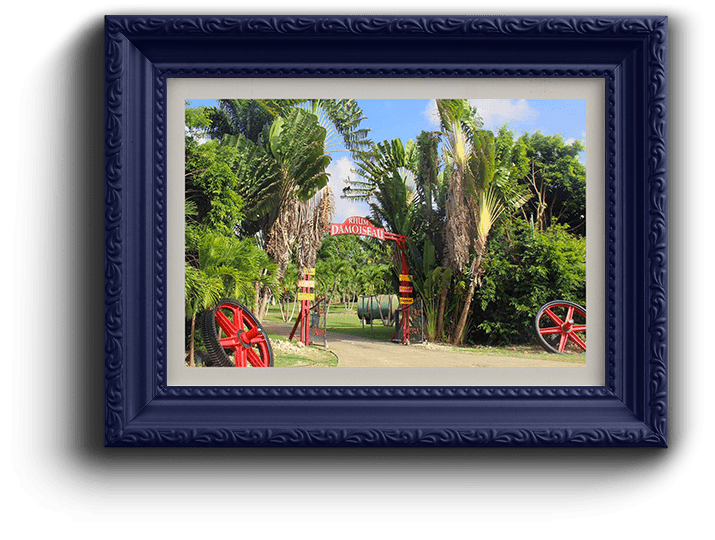 Getting to Distillerie Bellevue-Hurel
Address
Distillerie Bellevue-Hurel Damoiseau
Le Moule, Guadeloupe
Telephone
+590 590 23 78 23
Opening hours
Monday 9:30 a.m. to 5:30 p.m.
Tuesday to Friday 8 a.m. to 5:30 p.m.
Saturday 8:30 a.m. to 5:30 p.m.
Closed Sunday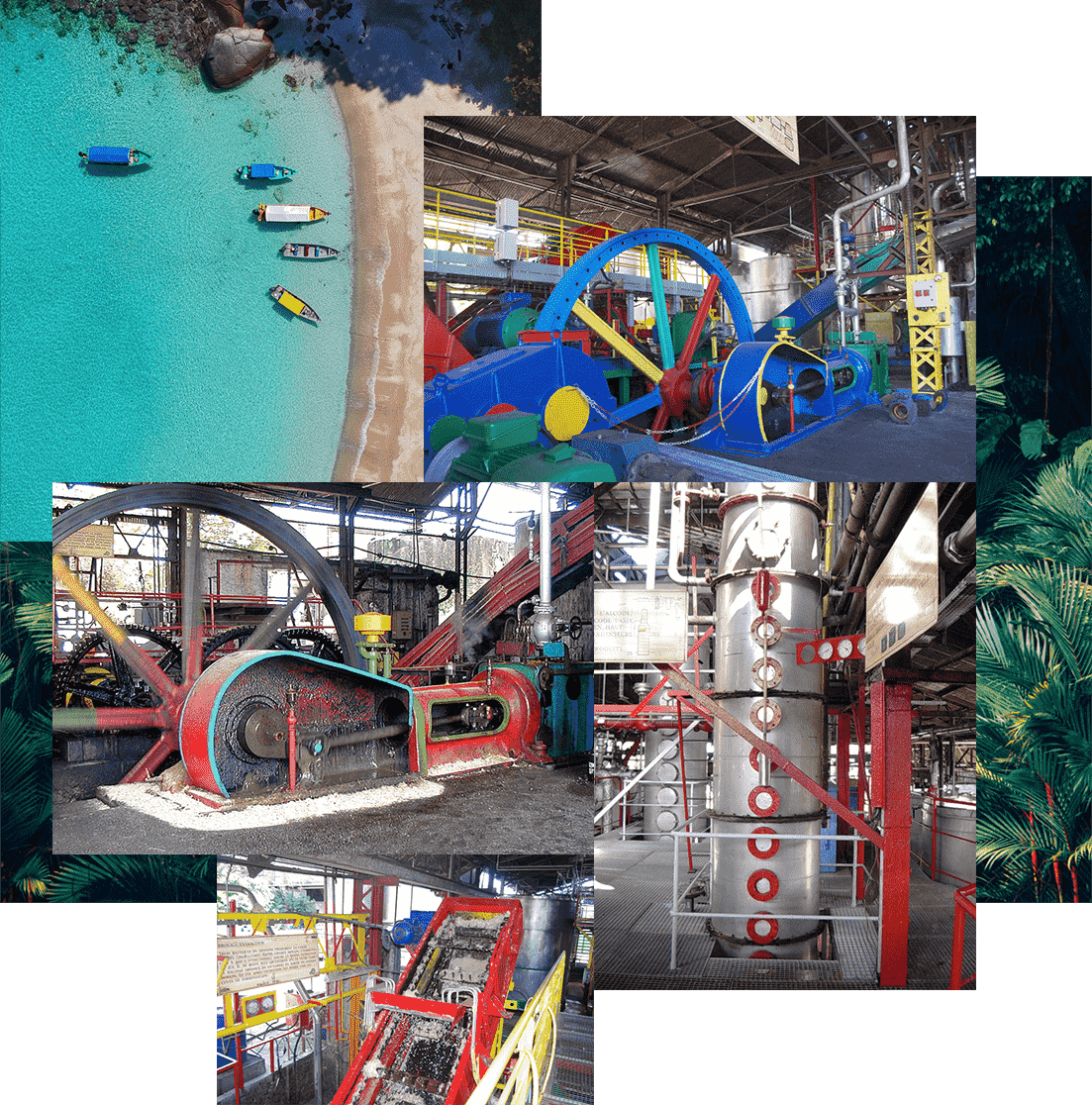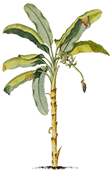 Restaurants and beach bar/restaurants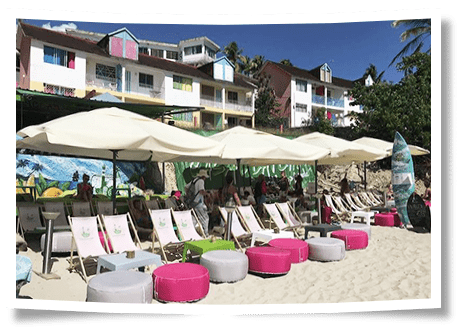 Le Gosier, Guadeloupe ( 6G34+V7 )
'Fresh produce' concept bar on the water's edge of Datcha beach with an awareness of its impact on the environment.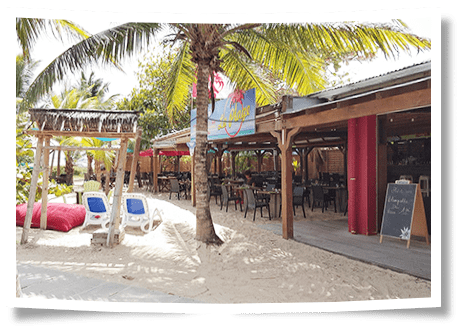 Saint-François, Guadeloupe ( 6PX7+3V )
In the idyllic setting of Raisins Clairs beach to enjoy the many specialities of their flavoursome, refined cuisine over a lunch between friends, with the family or simply a business lunch.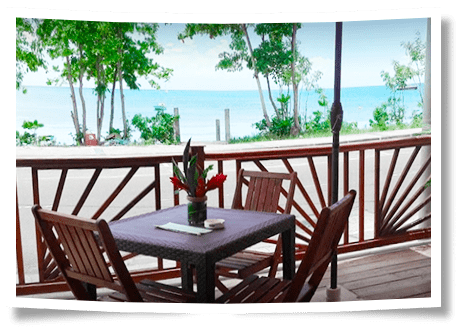 Saint-Anne, Guadeloupe ( H9X+FC )
The hotel is situated overlooking a beach with turquoise water to refresh you and take advantage of the Caribbean Sea in peace and quiet… a bar/restaurant with idyllic surrounds.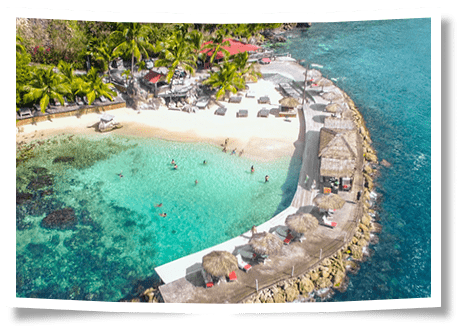 Saint-Louis, Guadeloupe ( XM5J+6H )
Restaurant and tapas bar in Saint-Louis's bay on Marie-Galante. Take advantage of your visit to the island to sample their dishes and enjoy the sea view.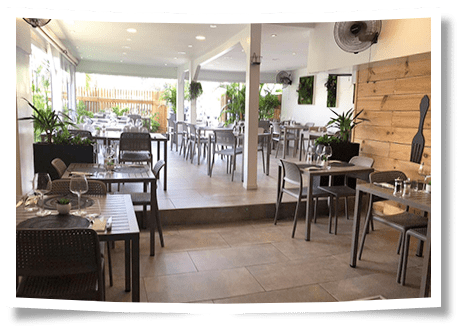 Pointe-à-Pitre, Guadeloupe ( 6F9C+XX )
Calling all meat lovers… Le Gargantua Grill is the restaurant for you. With 100% home-made cuisine, a wide choice of quality and premium meats (refined meats), fish dishes, home-made desserts and cocktails!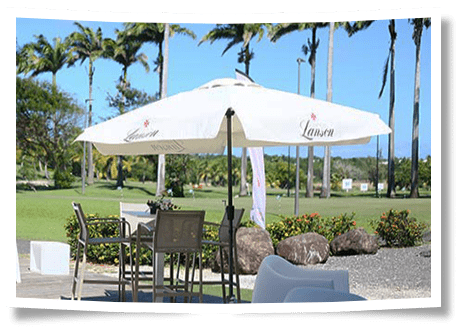 Saint-François, Guadeloupe ( 7P38+PQ )
Drawing from his experience with his first restaurant l'Orchidéa, Arnaud Bloquel invites you to Le Square to discover another version of his cuisine: more family-oriented, simple, gourmet, to be shared over a glass of wine.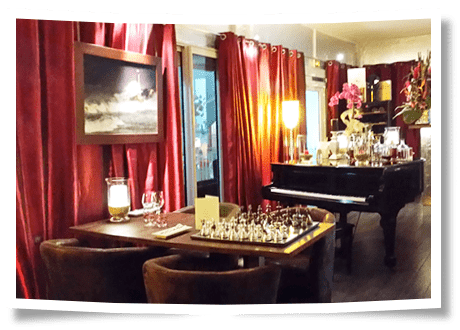 Saint-François, Guadeloupe ( 6PX7+5J )
Located on the first floor of the Galerie Crystal Beach in St François, the restaurant L'Autre Version is a unique place – a subtle blend of the culinary, the pictorial and the musical, which you can appreciate in a cosy atmosphere surrounded by club armchairs, silverware and solid wood.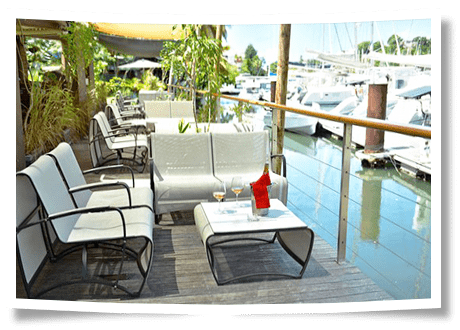 Bas du Fort, Le Gosier, Guadeloupe ( 6FCG+FP )
Have a great restaurant and relaxation experience in an idyllic setting with an outdoor dining area by the water and a direct view of the marina. The COCO KAFÉ restaurant offers Creole specialities and traditional cuisine.