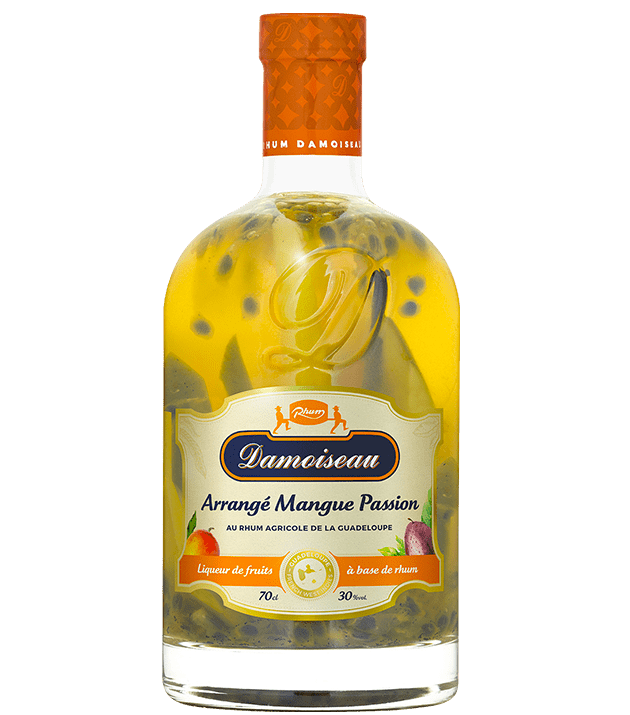 Damoiseau lovingly developed this range of macerated rums, or rhums arrangés, using freshly cut fruit immediately bottled with rhum agricole from Guadeloupe. Meticulous maceration makes for a particularly flavoursome product.
'' The roundness of mango and the acidity of passion fruit ''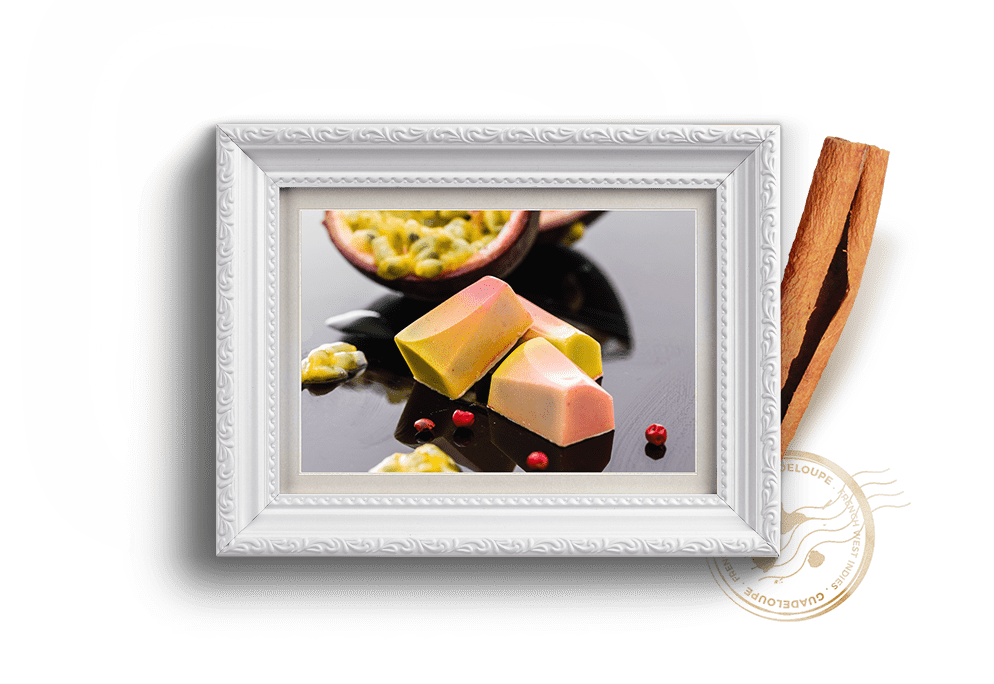 Fresh cane, passion fruit, mango, vanilla

Well-rounded, mellow attack. The slight acidity of the fruit reinforces the refreshing combination of rum, vanilla and spices.